---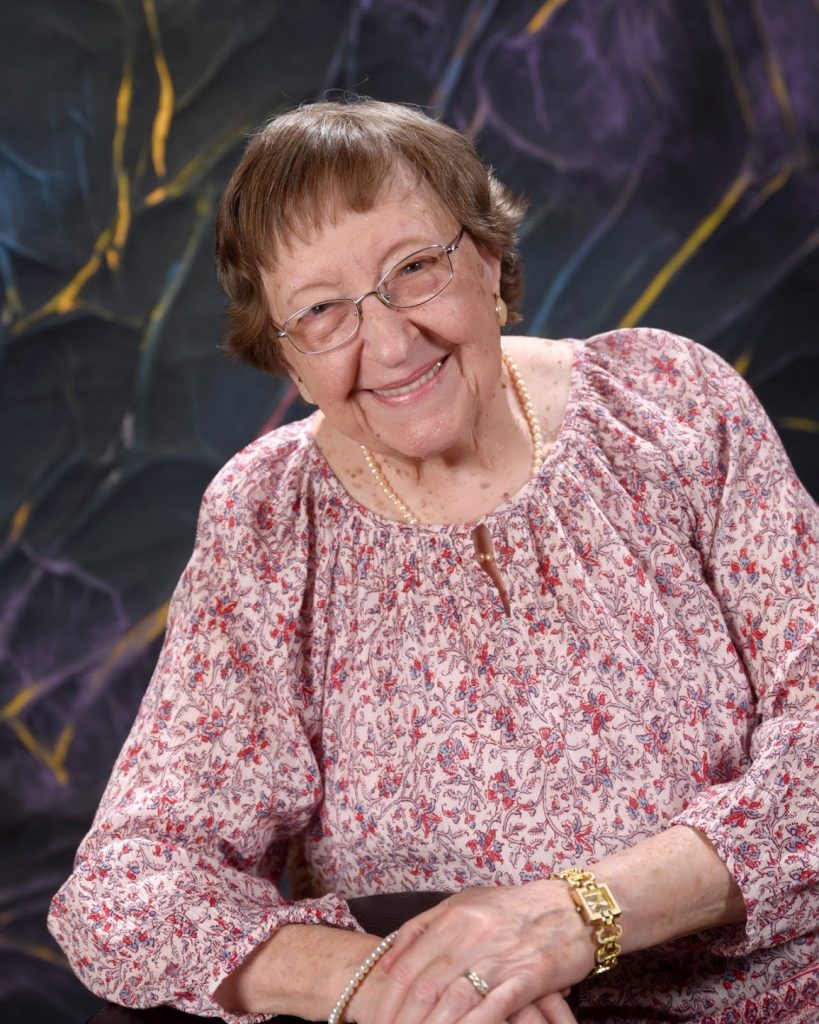 Jerry Casey, Naples, Florida, has composed works in all genres from solo voice to full orchestra. Her works have been performed across the United States, and in China, London, England, Spain, and Slovakia. She has received the ASCAPLUS award for over 24 years.
---
Take a look at the Performances tab above to see upcoming performances as well as recent ones.
---
Browse the Catalog for works in all genres.