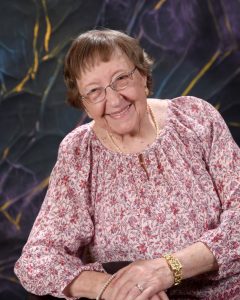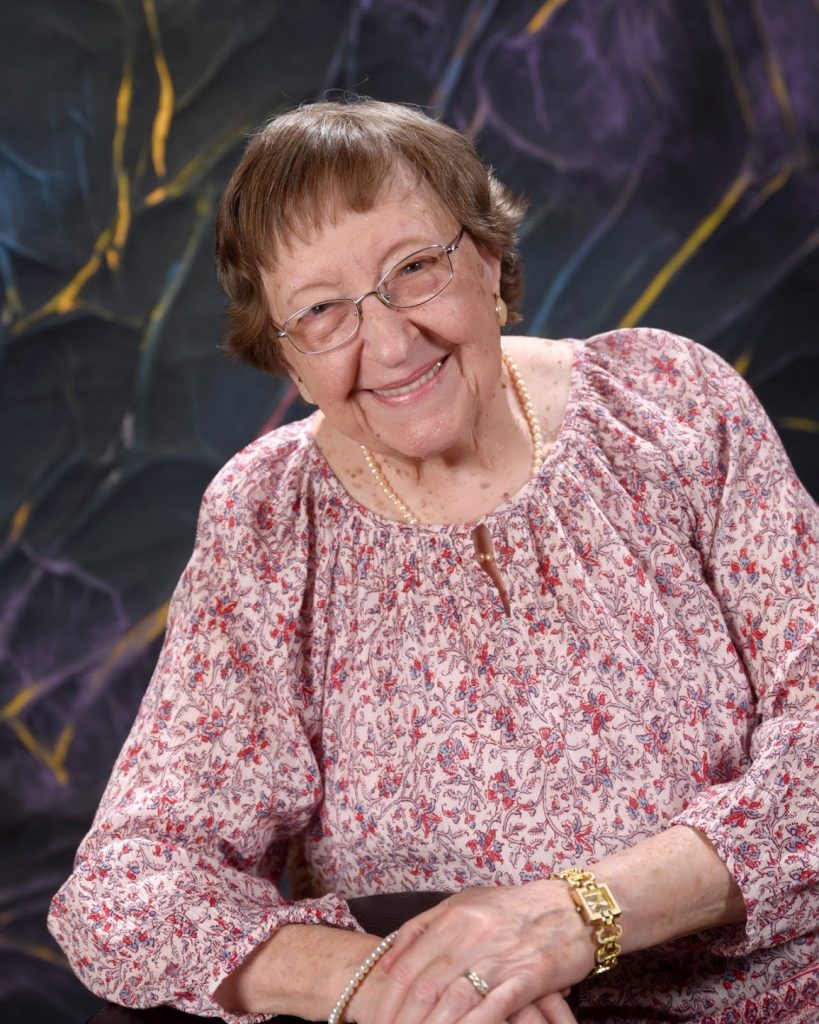 Jerry Casey, Naples, Florida, has composed works in all genres from solo voice to full orchestra. The Otterbein University (Westerville, Ohio) Concert Choir premiered three choral compositions in 2010: What Shall We Bring? at its Winter Concert, Yet I Will Rejoice (with orchestra) at its Spring Concert and Autumn at its Fall Concert. Autumn was a part of the concert program when the choir toured China in late 2010. These three works plus two others are a part of her new CD, Yet, I Will Rejoice, released in January, 2011
Mrs. Casey was awarded the 2009 Marilynn Etzel Piano Commission by the Iowa Composers Forum. Her piano composition, Out of the Depths, was premiered at the joint Festival of Iowa Composers Forum and Society of Composers, Inc., Region V, at Clarke College in Dubuque, Iowa, in October 2009. Other commissions have come from the Columbus Women's Orchestra, the Columbus Alumnae Chapter of Sigma Alpha Iota (SAI), the Ohio Federated Music Clubs (OFMC), the Western Pennsylvania Ministers Chorus and the Church of the Savior Lutheran in Paramus, New Jersey.
The MMC label released a CD containing Seven (A Suite for Orchestra) and Gli intrighi d'amore (The Intrigues of Love) for Woodwind Quintet and Narrator. Mrs. Casey has received the ASCAP Plus Award annually since 1996.
Mrs. Casey's compositions have been performed throughout the Midwest and the South including Indiana Wesleyan University, Duke University, the Eastman School of Music as well as in London, England at the 13th London New Winds Festival. Several other works were presented on the "Sundays at the Huntington" recital series sponsored by Women in Music – Columbus at Capital University, Columbus, Ohio.
Mrs. Casey, an independent teacher of piano and voice, has degrees from Texas Woman's University and Golden Gate Baptist Theological Seminary. She was on the faculty at University of the Cumberlands, Williamsburg, Kentucky, and was an adjunct teacher at Edison Community College, Ft. Myers, Florida. Mrs. Casey studied composition privately with Dr. Marshall Barnes, retired music faculty of The Ohio State University School of Music, until his death in 2007. For eighteen years she served as Minister of Music for Baptist churches in Oregon, California, Kentucky and Florida.
Soprano Jerry Casey, who retired as a full member of the National Association of Teachers of Singing (NATS) and as a nationally certified voice and piano teacher Music Teachers National Association (MTNA), has given recitals in New York City, California, Florida, Kentucky and Ohio. She sang several roles with the Southwest Florida Opera Association and appeared with the Ft. Myers (FL) Symphony in Mendelssohn's St Paul.
Jerry Casey is a member of The Society of Composers, Inc. (SCI), International Alliance for Women in Music (IAWM), ASCAP (American Society of Composers, Authors and Publishers), Christian Fellowship of Art Music Composers (CFAMC), Iowa Composers Forum (ICF), and American Composers Forum.